Even the very first days of life on the street may cause a devastating personality impact. The project Roof First gives a helping hand to those people who have lost their housing. It provides them with free housing in dormitories and shelters for up to two months. New facilities and support of professionals aim to enable them to breathe again and assist in finding of housing, getting missing documents, social benefits and help in a search for job.
Roof First is designed for those who:
immediately found themselves on the street or are motivated to get off the street,
found themselves in a stressful situation in which prolonged life on the street can be harmful for them,
reside in a facility with the support of a social worker, but their stay there is seriously threatened.
Any newcomer is given one month of free of charge housing. When necessary, the second month of free of charge housing can be offered – it depends on the assessment of a social worker. Willingness to cooperate on the part of the client is prerequisite. Social worker meets a client as needed, at least once a week. There is a chance of reintegration into the project for those clients who did not initially take an advantage of the accommodation.
All the funds collected go for client's accommodation. Monthly updates are provided with the status of incoming and outgoing funds and the number of clients supported.
Housing is provided by social services in Prague, Brno, Ostrava, České Budějovice, Havířov, Horní Jiřetín, Jablonec nad Nisou, Klášterec nad Ohří, Liberec, Litoměřice, Mladá Boleslav, Opava, Plzeň, Roudnice nad Labem and Vsetín. Their contact list can be found under the Housing bookmark.
Who is behind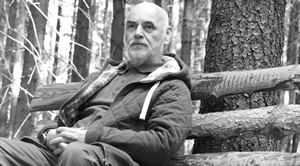 Patron and initiator of the project is Vojtěch Sedláček.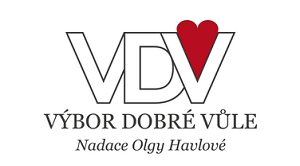 Administration of the project is provided by The Committee of Good Will - Olga Havel Foundation.
Until 31 December 2017, the project was implemented by the NADĚJE foundation.
"A person on the street without resources is always somehow wounded, from the social point of view even seriously wounded. It is surprising how often a relatively small help can stop people from failing into permanent homelessness, and help them stand on their own feet."
Vojtěch Sedláček